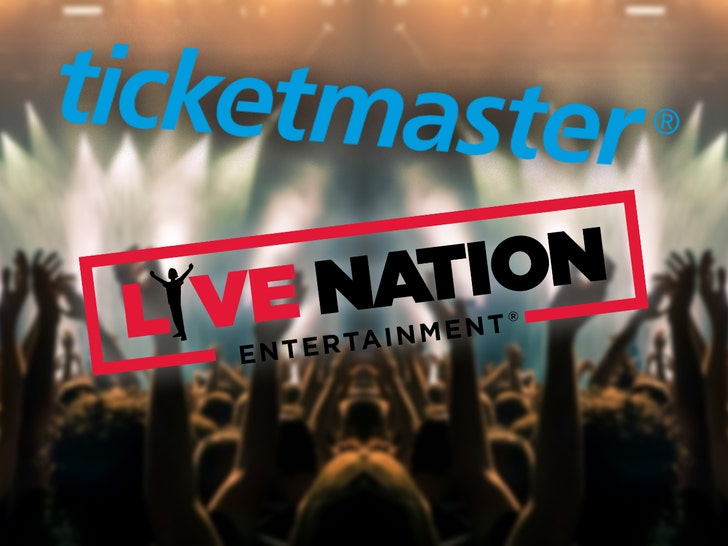 A report in Billboard this week indicates that Ticketmaster is taking steps towards requiring access to consumer medical information as a part of its "fan safety" plans for live events to return at scale. The plan, according to Dave Brooks, involves data sharing between Ticketmaster, third party health companies, and testing/vaccine providers.
Ticketmaster's plan is leap forward from proposed ideas by Wynn Resorts, which is planning an onsite testing lab in Las Vegas where ticket-holders for events on its property could get a rapid test prior to a show. This would involve substantial data sharing, something that Ticketmaster has already developed a reputation for embracing, particularly when forcing consumers to use mobile-only technology. Such technology is embedded in its "SmartEvent" system, which attempts to rebrand anti-resale technology as part of a suite of tools venues can use to reopen while the pandemic continues.
At this point, the Food and Drug Administration has not approved any companies to handle a real-time vaccination result system such as this would require. But Ticketmaster's Mark Yovich told Billboard his company is banking on such an ecosystem developing quickly as the nation and world look to get back to "normal" while continuing to battle the coronavirus.
"We're already seeing many third-party health care providers prepare to handle the vetting — whether that is getting a vaccine, taking a test, or other methods of review and approval – which could then be linked via a digital ticket so everyone entering the event is verified," Yovich says. "Ticketmaster's goal is to provide enough flexibility and options that venues and fans have multiple paths to return to events, and is working to create integrations to our API and leading digital ticketing technology as we will look to tap into the top solutions based on what's green-lit by officials and desired by clients."
The article discussing the tech does not delve into the numerous questions of privacy and access that come with such a proposed system. For example: What happens if a customer purchases tickets for an event, then has a positive COVID test that prevents them from attending the day of the show? Will Ticketmaster and event promoters be required to refund that customer in full? Will resale and transfer be enabled for all consumers, or will the company use the SafeTix system to lock them in once a purchase is made? Will Ticketmaster be subject to massive HIPAA violation fines (which can range from $100-50,000 per individual violation) should it suffer a data breach like its UK division saw in recent years.
___
SOURCE: Dave Clark – https://www.ticketnews.com/